The following is a portfolio of Web Site Designs by Lia Productions.
We offer affordable Web Designs as part of your entire End-to-End Web Strategy, Marketing Initiatives and SEO Framework for Your Product, Service or Business.  In addition to these services we also offer Web Performance Trending and Analysis, Competitive Analysis and Business Plan Development for New Businesses.
Please review the Portfolio by Liapros and feel free to contact us if you would like a quote for your own business, product, service or innovative idea!
Lia Productions is your stress-free working partner that understands your needs, will own the entire end-to-end web strategy and marketing operations on your behalf so that you are empowered to do what you do best, and that is to be the subject matter expert of your business, your innovative product design or professional service.
Lia Productions' current portfolio of client partners consists of 60% health and wellness industry partners and 40% in hospitality, travel and specialty product markets.
Web Site Portfolio

Health and Wellness Partners
Anton RMT is your local and friendly RMT who offers Corrective Massage Therapy, Neurokinetic Massage Therapy and Functional Movement Manual Therapy.  Anton RMT believes that you shouldn't have to live your life in pain.  Let Anton RMT be your one-stop before or after the big game, or simply because you need to fix that niggling pain in your neck once and for all!  Anton RMT can be found at the Body Smart Health Massage Therapy Clinic in Langley.

Inviting Healing offers reiki healing and biodynamic cranial sacrial healing modalities in Vancouver's west end.  Natural and proactive health and wellness is key as Marie believes that our body's intelligence has the ability to heal itself back to its optimal state of health.

Sweetgrass Naturals is your natural health food store with a difference.  It goes beyond just your usual natural supplements food store, as this store is your one-stop location for everything cleansing, detoxing your life and for obtaining overall wellness and balance in the body, mind and spirit.

Prothera Capital is your one-stop location for obtaining financial relief so that you can receive Professional Therapy in the unfortunate case of having a car accident that results in a costly personal injury.  Prothera Capital is your trusted partner in getting you on the road to recovery after a motor vehicle accident as dealing with ICBC is stressful enough!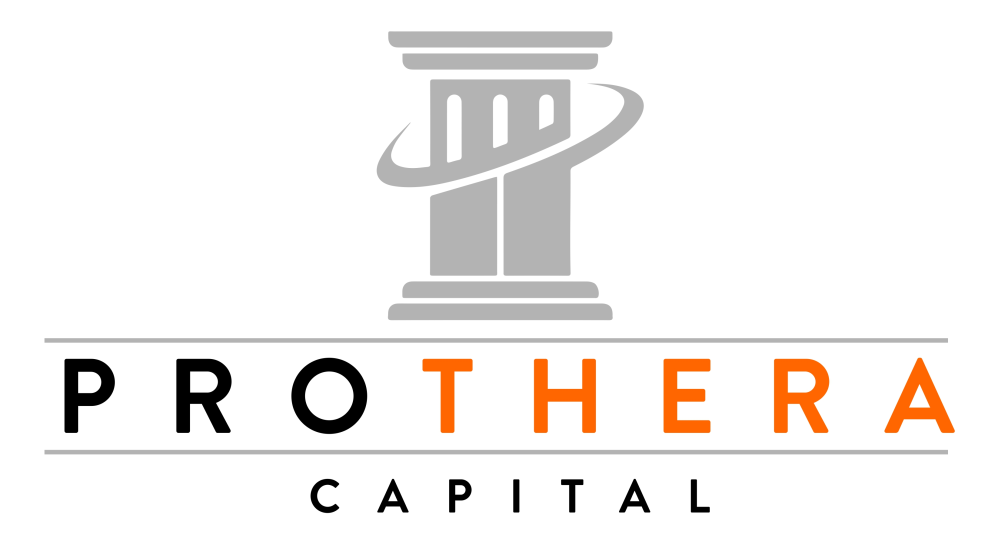 Body Smart Health | Massage Therapy provides the very best in leading edge one-on-one patient care when it comes to achieving, regaining and maintaining your optimal health.  The Body Smart Health team offers unique functional corrective massage techniques for your active healthy lifestyle.
Edgemont Village Dental Centre, for your dental hygiene and oral health needs.  Be sure to drop by your local friendly dentist and his team in the "Village", that is in "Edgemont Village" in beautiful North Vancouver.  Guaranteed to be greeted with an experienced and professional Dentistry expert.  Provides general, restorative, cosmetic and specialty dentistry services.
Somatic Therapy offers anxiety, stress and trauma counseling that take's a different approach beyond talk counseling.  Observing the body's automatic fight, flight and freeze response systems while the body tries to overcome anxiety and trauma naturally.

NTO Wellness and Rehab Centre provides multidisciplinary extended healthcare, proactive wellness and rehabilitation programs to the North York neighbourhood. NTO Wellness and Rehab Centre (you can call us NTO Rehab for short) offers multidisciplinary premium and proactive healthcare for a wide coverage of patient and rehab/recovery cases – including MVA, Work-Related and Sports-Related Injuries.

Janet Tinney | Physiotherapist has 30 years of professional experience working in private practice, hospital and rehabilitation settings, with people of all ages and abilities. She works with orthopedic, neurological, respiratory, musculoskeletal, women's and men's health and lymphatic problems.

Smile Vancouver Dental on Robson
brings 40+ years of dentistry experience as well as specialty services in sleep apnea and TMJ. Visit the brand new web site today and make an appointment to see Dr Daniel How or Dr Don Morris.

Organic Planet, for all your vital health foods and natural supplements – visit the online health store or go to the retail store in Richmond Hill and Scarborough.  Next time you need a natural pain killer, or Oregano Oil or something to help your vertigo dizzy spell – be sure to look them up!

Restaurant and Culinary Art Portfolio

La Bella Mozzarella Deli provides Italy's finest foods and offers a wide selection of premium Italian imported products.  Chef de Maison Ronaldo also runs an espresso bar serving Italy's best coffee, a full fresh panini bar and hot pasta and entree bar with authentic Italian cuisine that goes beyond the typical Italian recipes.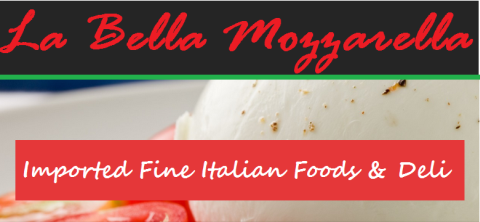 Cori's Hideaway Bistro provides home made meals and beverages that are prepared with love and always fresh daily for you to enjoy for breakfast to get your day started right, or as your morning or afternoon snack to keep your body fueled and mind sharp while you work, or better still for your well-deserved LUNCH.  Cori's Hideaway Bistro is tucked away at the back of Walnut Grove Commerce Centre – it's a hidden gem worth checking out the next time you get those hunger pains.

Mom N Daughter Mexican Catering provides some of the most authentic dishes and culinary delights straight out of Mexico. They only use wholesome, fresh, local and natural ingredients to make our tacos and other dishes straight from scratch.   Mom N Daughter catering is flexible and can travel to any location to cater for events, whether it is your private residence, a hall, an office party or local community event.
Goodwill Cause, Lifestyle Magazine and Travel Partners

Life Sense | authentic living from the heart is a lifestyle and wellness information web property that offers natural health and wellness and lifestyle articles, tips and advice for attaining optimal  balance in body, mind and spirit.  Therefore enabling you to reach your full creative potential in life.

Peter Tam | MP Candidate for Pitt Meadows and Maple Ridge, Green Party of Canada is running for local MP in the October 2015 elections.  Canada needs change, be the change you want to see.  Go Green!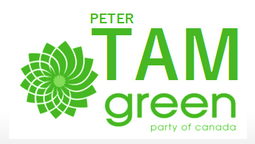 Life Inspired Travels, a travel magazine with journals for life-changing travel experiences.  This site showcases some of the most unique and exclusive destinations, explores the natural beauty this world has to offer and provides a short list of travel sites, expedition and tour companies that enables you to be your own travel agent and to plan your own itinerary.

Need convincing to travel?  Visit our exclusive travel blogs to get inspired now.