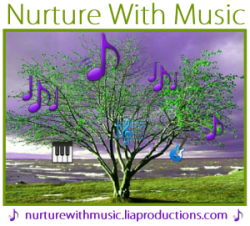 Nurture with Music offers a selection of tailored music programs that are designed to fit your creative need, whether it is for you or your toddler, child or teenager!
Our philosophy is to provide the most natural setting possible for you or your child to get in touch with their inner most creativity as they access their innate gift of music that each and everyone of us are born with.
These music programs are adaptable and progressive depending on how musically inclined the student is after the initial evaluation session.  The physical location of these music programs is also dynamic and flexible, in most cases they may take place in a studio, community hall, hobby room or in some exceptional cases held outdoors in a park, by a lake or forest setting.
Nurture with Music believes that it is important to introduce your baby or toddler to music as early as possible as the foundation of benefits it offers is realized between the ages of 1 – 5 years old.  Nurture with Music is flexible when it comes to running the music programs for toddlers.  If you would like one-on-one time for your toddler with the music coach, this can be arranged, however we typically run classes for 15 weeks for 3 – 8 toddlers at a time.  Read more about Music for Toddlers.

2.  Piano or Guitar Fundamentals
Nurture with Music can teach you the basic fundamentals of piano or guitar playing in just 10 weeks so that you can go on to progress through the Royal College of Music or to simply play freestyle for your own audio pleasure.

3.  Music Theory Fundamentals
Nurture with Music can give you a complete overview of everything music, from the imagination, creation and production of Melodies, Harmonies, Rhythms, Guitars, Piano, Strings, Horns, Drums, Lyrics and much more!  The best music is produced when it is not scripted or planned, simply spontaneous and authentic!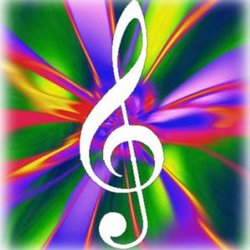 30 min consultation for $50
60 min consultation for $80
120 min consultation for $100