Lia Productions for your Next Web Design Project
Lia Productions offers affordable Web Site Designs as part of your entire End-to-End Web Strategy, Marketing Initiatives and SEO Framework for Your Product, Service or Business.  In addition to these services we also offer Web Performance Trending and Analysis, Competitive Analysis and Business Plan Development for New Businesses.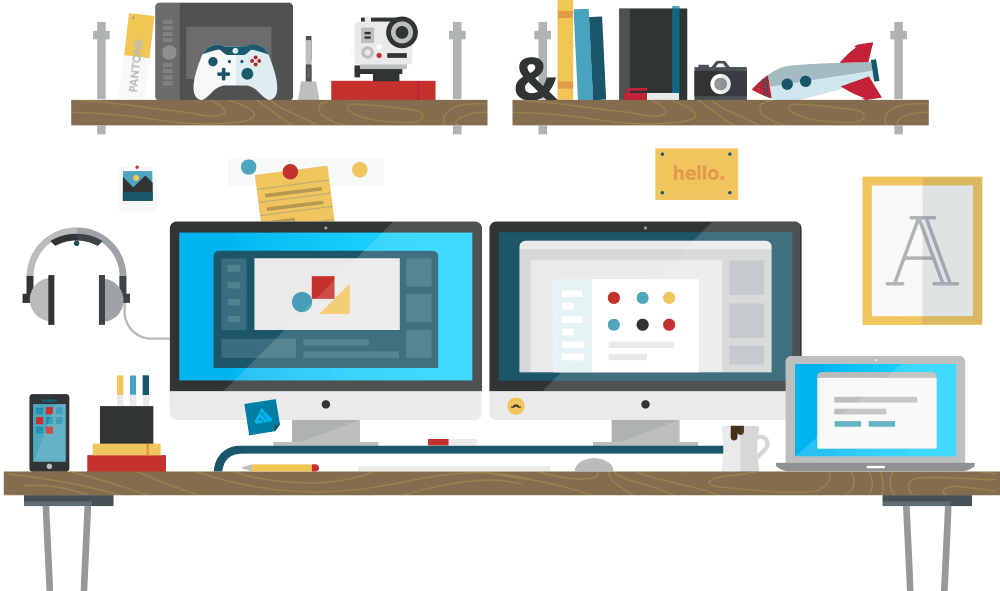 Take a look at our latest Web Design Portfolio from a selection of our partners and clients:
Liapros can Drive and Grow Your Business to the Next Level
For Existing Business Owners needing More Customers, Increased Revenue and Marketing Campaigns, Lia Productions a one-stop shop for a range of simplified affordable marketing and web design solutions that cater to your web presence, local business advertising and your product/service identity needs including a logo/brand design studio, web design studio and offline and social media marketing campaign division.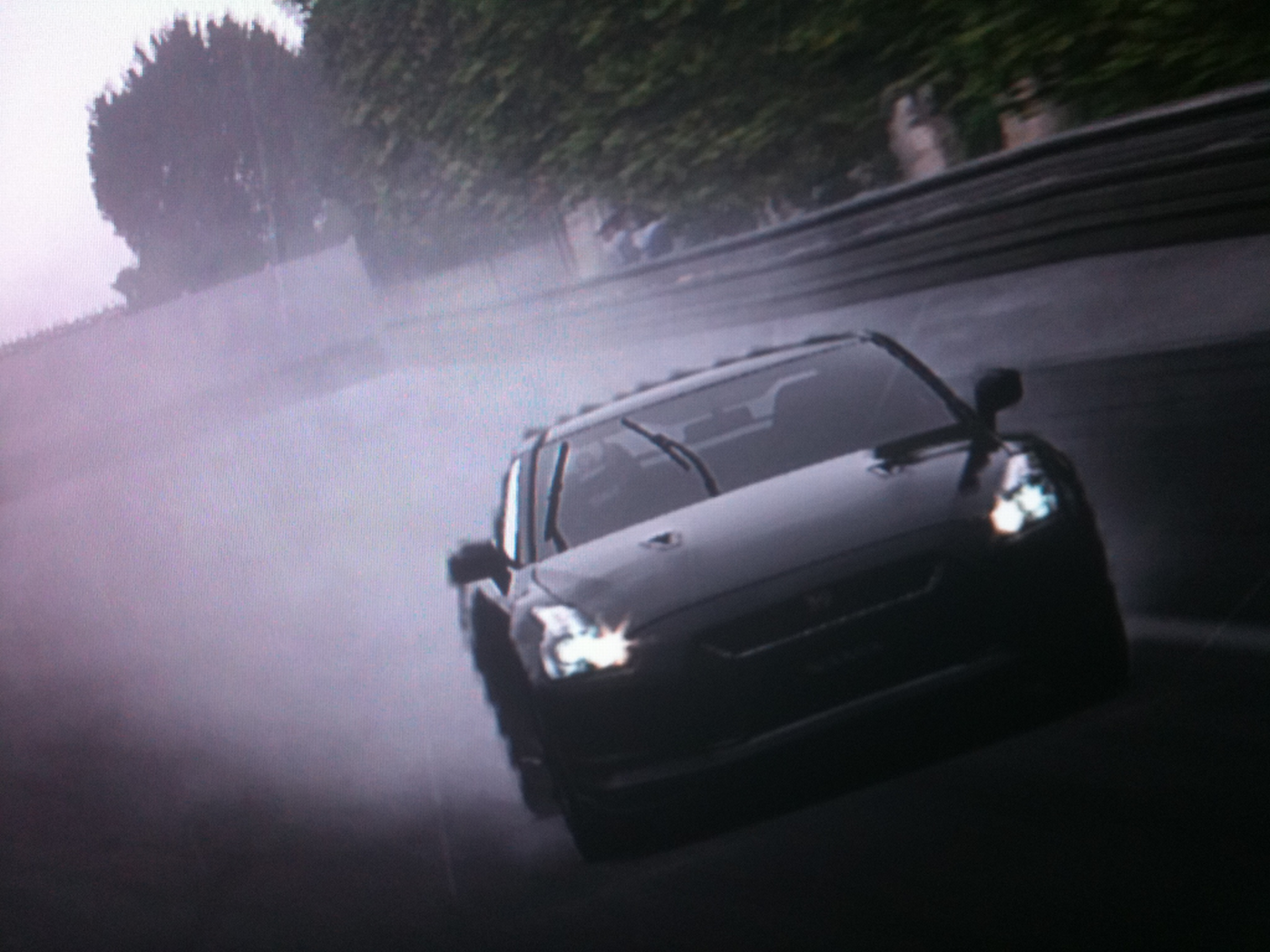 Lia Productions will Drive the Web Strategy and Marketing Plan for Your Thriving Business to a Whole New Level!
Contact us if you would like a quote for your own business, product, service or innovative idea!
Lia Productions is your stress-free working partner that understands your needs, will own the entire end-to-end web strategy and marketing operations on your behalf so that you are empowered to do what you do best, and that is to be the subject matter expert of your business, your innovative product design or professional service.
Please follow and like us: