Your Customer has become a Selective Consumer
by Liapros

October 7, 2016
The Internet has empowered your customers into powerful selective consumers with very high standards and with little-to-no tolerance for bad customer service, a lack of product knowledge or incompetence.
YOUR COMPETITOR IS LITERALLY ONE CLICK AWAY!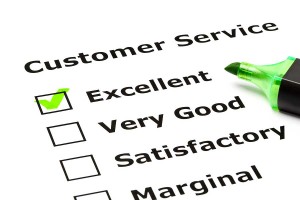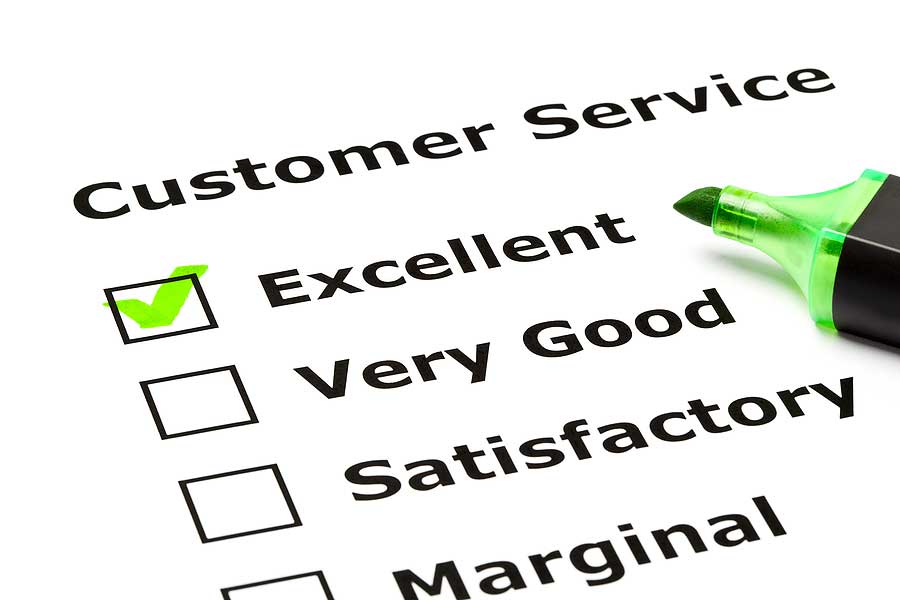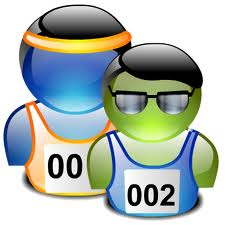 91% of consumers are driven to a store, office or clinic by an online experience or web site referral, however only 55% of small retail businesses are discoverable through Google or any other business directory.
89% of restaurant goers like to research a restaurant online for menus and reviews before visiting, however only 64% of restaurants are listed online, have a review following or use another Internet referral business directory.  Even more startling is only 50% of restaurants have a web site of their own where they can promote their food, location and special ambiance.

81% of consumers perform a location-based search in Google on their mobile device before visiting a big box store, local retailer or specialty store, however only 50% of these local small businesses have an online directory listing and only 35% have a web site.
=> Therefore your Web Site Presence is well overdue!  And it doesn't have to cost an arm and a leg to have a web site or to be searchable in the online business directories.  Let Lia Productions help your business excel!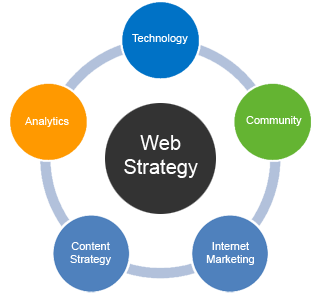 YOUR WEB SITE MUST HAVE…
Opening Hours

Location

Contact Us

Product and Service Info

Public Advisory or Blog
 
Become the subject matter expert of the product or service you offer!  Blog as little or as much as you find necessary to increase customer traffic to your business and establish a social media relationship with your consumers.
HOW TO GET ONLINE:
Liapros has provided a 4-STEP CHECKLIST for a successful web presence
Pinpoint your target consumers.

Establish competitive pricing.

How much web presence do you need.  Basic information web site, e-commerce site or mobile specific site?

Contact Lia Productions for an affordable quote.
Please follow and like us: