Do you have an Idea, Innovation or Cause?
Lia Productions can help you bridge the gap between life and technology when it comes to a personal or professional idea that you would like to innovate and bring to the masses.
We offer affordable Web Designs as part of your entire End-to-End Web Strategy, Marketing Initiatives and SEO Framework for Your Product, Service or Business.  In addition to these services we also offer Web Performance Trending and Analysis, Competitive Analysis and Business Plan Development for New Businesses.
Please review the Web Site Portfolio by Liapros and feel free to contact us if you would like a quote for your own business, product, service or innovative idea!
Lia Productions is your stress-free working partner that understands your needs, will own the entire end-to-end web strategy and marketing operations on your behalf so that you are empowered to do what you do best, and that is to be the subject matter expert of your business, your innovative product design or professional service.
For Existing Business Owners needing More Customers, Increased Revenue and Marketing Campaigns, Lia Productions a one-stop shop for a range of simplified affordable marketing and web design solutions that cater to your web presence, local business advertising and your product/service identity needs including a logo/brand design studio, web design studio and offline and social media marketing campaign division.
Lia Productions will Drive the Web Strategy and Marketing Plan for Your Thriving Business to a Whole New Level!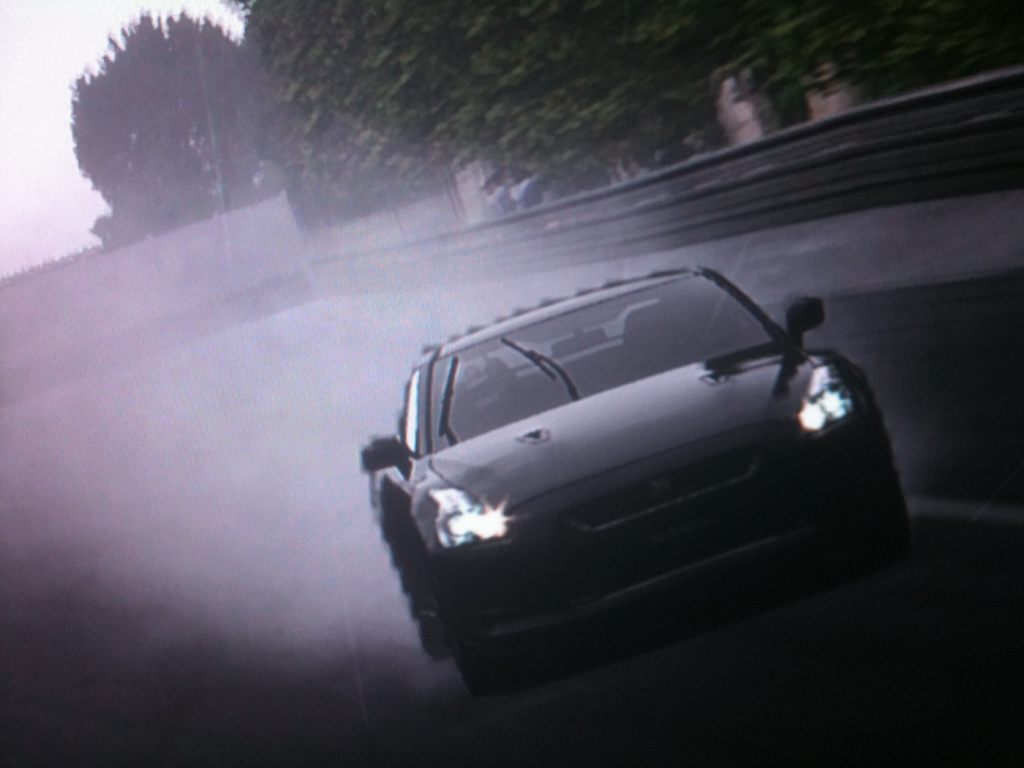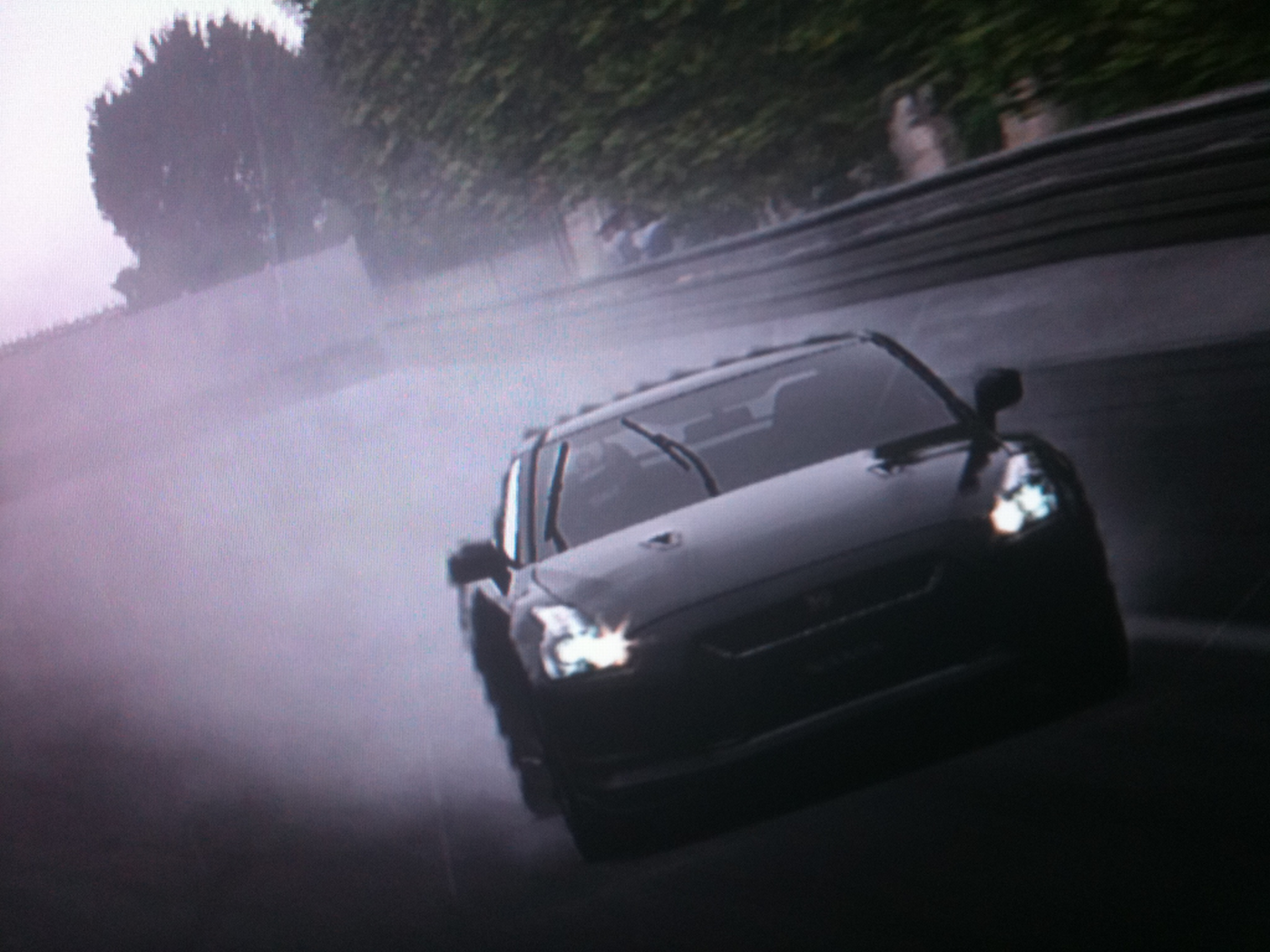 Simple and Affordable Web Design Solutions to Increase Business and Revenue

Marketing Strategies for More Customers and Online Sales
Optimal Trends and Emerging Technology Solutions (research, usage analysis, market predictions) Market Intelligence, Business Analytics and Vision
Technical Web Solutions that Solve a Business Problem (analysis and design) 
Strategic SEO Framework, Web Marketing and Social Media to  Promote your Business (web marketing)
Value Proposition, Brand Identity, Competitive Awareness  and Web Site Presence (brand and product marketing)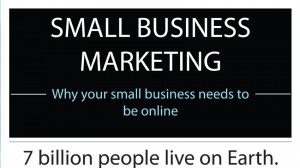 For New Business Owners and Innovative Ideas, Lia Productions offers a diverse range of strategic solutions to help you realize your product vision, turning that initial innovative idea into something viable by defining your business objective, underlying purpose, building the conceptual design, assessing the ROI and developing an innovative idea through to fruition.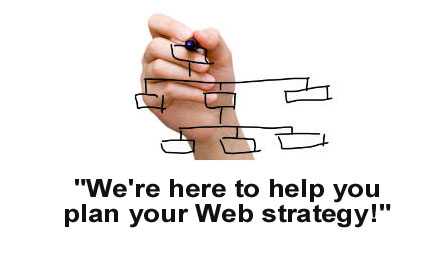 Product Architecture and Design (software, web, mobile, campaign, digital, media, new product invention)
Product Positioning and Marketing Strategy (brand and product marketing)
Product Strategy – Product Management, Product Marketing and Product Development
Competitive Landscape, Strategic Planning and SWOT Analysis
Iterative End-to-End and Agile Product Design Methodology
Please follow and like us: