Let Liapros Resolve your Web and SEO Frustrations
by Liapros

February 23, 2016
Web Site – Check!
Congratulations, you took that first step to get your business on the web!  So you now have that web site that you heavily invested in from that web design agency that built it for you 6 months ago.  It looks nice, seems to work well but is it really performing effectively for your business?  Is it yielding the positive results you had hoped for, is it increasing customers to your business both online and offline?
Was this web site built with your product strategy in mind or simply as a make-shift solution for getting your business online?  Is your web site even searchable?

Perhaps you need to rethink your entire Web Presence strategy?
Did you end up paying an arm and a leg for a web site that looks flashy and fun but failed to deliver on the simplest objective of getting more foot traffic to your store, restaurant or practice?
Or has it failed to offer an easy to use shopping cart experience that can attract your customers in flocks to purchase your innovative product?
Hopefully you are not running into headaches with the agency for every web update or content change you may have on a day-to-day or monthly basis?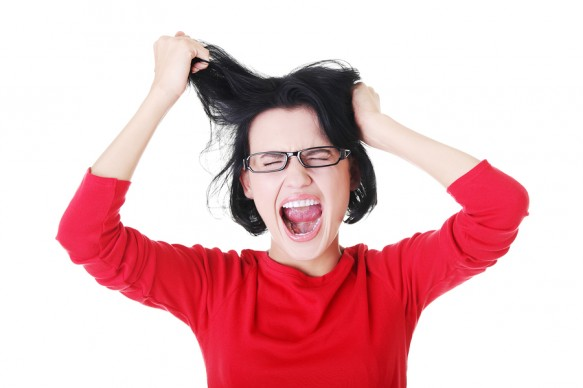 SEO Ranking – Check!
Is your business getting listed on the relevant business directories, is it showing up in the top 10 search result listings?  Are you truly satisfied with the service you receive from the hefty price tag you pay monthly to the Social Media and SEO Marketing Agency?
SEO Marketing Agencies may charge up to $5000 / month to keep your business ranking in the top 3 searches for your locale and surrounding regions.  But did you know that you could save a substantial amount of agency fees if you took a different approach to your SEO lifeline?
Perhaps it is time to let Lia Productions help you save some operational costs by providing you with an alternative sustainable and effective approach to SEO Marketing?
The SEO Framework Difference from Lia Productions
Liapros provides a unique SEO framework as part of the Web Platform and Design building process, so that it is wired within the SEO strategy and fully integrated into the design framework and content navigation of the web site design.  This has proven to be a much more effective approach for a number of our clients rather than the reactive "patch-fix" approach of ad hoc monthly bills of SEO extortion fees.
Liapros understands the intricate infrastructure and mechanics of Search Engine algorithms so is able to build the logic of keyword density, primary content headings and text weighting formats necessary into and throughout the core platform structure, navigational flow and content of the web site.
Let Lia Productions be your Solution Partner for your Entire Web Strategy!

Lia Productions is your stress-free working partner that understands your needs, will own the entire end-to-end web strategy and marketing operations on your behalf so that you are empowered to do what you do best, and that is to be the subject matter expert of your business, your innovative product design or professional service.  Contact Liapros for an initial consultation to begin solving your IT and Web problems!
Please follow and like us: