Thank You for Choosing Lia Productions
Let's Design, Strategize and Innovate Together to Grow Your Business, Drive Your Cause Forward or Launch Your Lifestyle Initiative Today.
About Lia Productions
Lia Productions understands that life presents enough challenges when it comes to sustaining your lifestyle, making money or saving precious time through the use of convenient web or mobile applications. Therefore, we offer Liapros Daily Digest, Strategic Solutions and Lifestyle Innovations to enhance your work, enrich your lifestyle and attain overall balance in your life.
Lia Productions (Liapros)
| …where technology meets life…| …Innovations that inspire…
Meet our Head of Design, Strategy & Innovation
Cecilia brings 20+ years of Web Design, Product Management, Internet Technology, Digital Design, Lifestyle Innovation and Strategic Marketing experience. "Creativity is a flow of moments in time when the creative forces and energy come together for that particular instant – poetry, lyrics, a music collaboration of individuals, a vision that is realized, defined and mapped, be it a sketch, schematic, wireframe, storyboard or body of work ready for publishing. I live, I breathe and sense creative energy around me, I give off, I receive something that is inspirational. I believe that everyone deserves to tap into their full creative potential and unleash their true authentic self."
Our Client Partners
Lia Productions' current portfolio of client partners consists of 70% health and wellness industry partners and 30% in hospitality, travel and specialty product markets. Liapros also works together with collaborative partners on the various green initiatives and lifestyle wellness programs.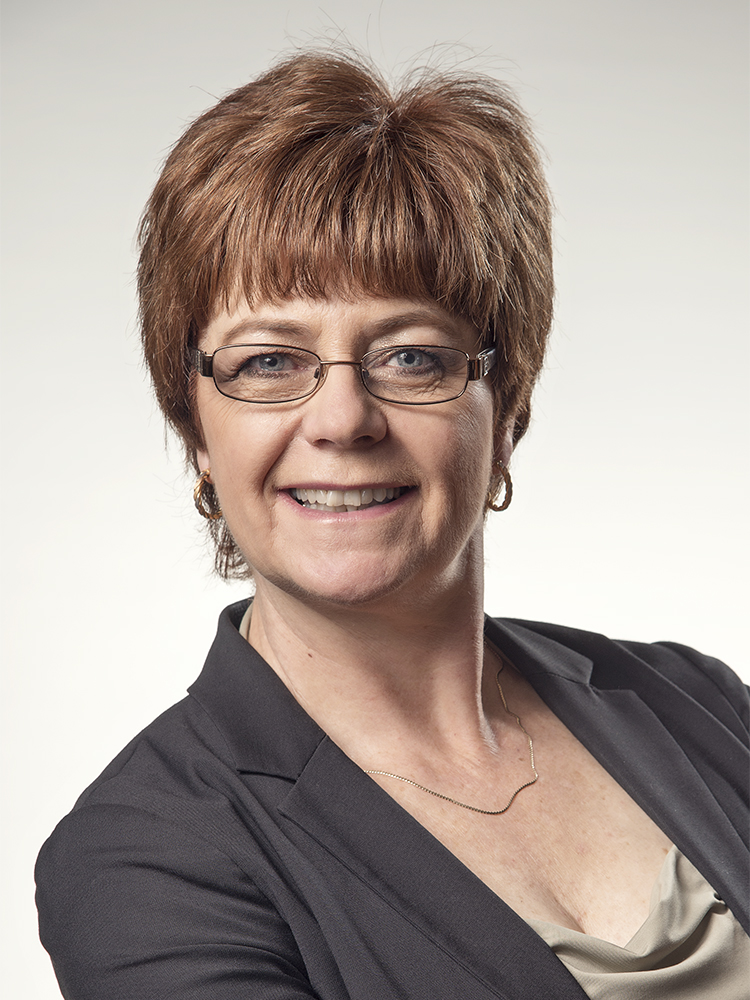 Janet Tinney PT
I had approached Lia Productions to help me put together a web site for my loyal patients to follow me, as I moved around the Maple Ridge and Pitt Meadows area. I had asked Lia to design me a brand, a logo that I could associate with, and which would present the essence of my Physiotherapy experience. I simply described that I wanted something similar to the "tree of life", that would show the central trunk of the tree as it related to the physical body's core being the central trunk of stable health and sustained wellness. She was able to come back with a couple of design samples within the next day or so, and I really liked what she had produced. Her work ethic, casual yet professional approach to her clients is what I appreciate about Lia Productions. I would recommend Lia Productions for your next big idea, innovation or new business launch!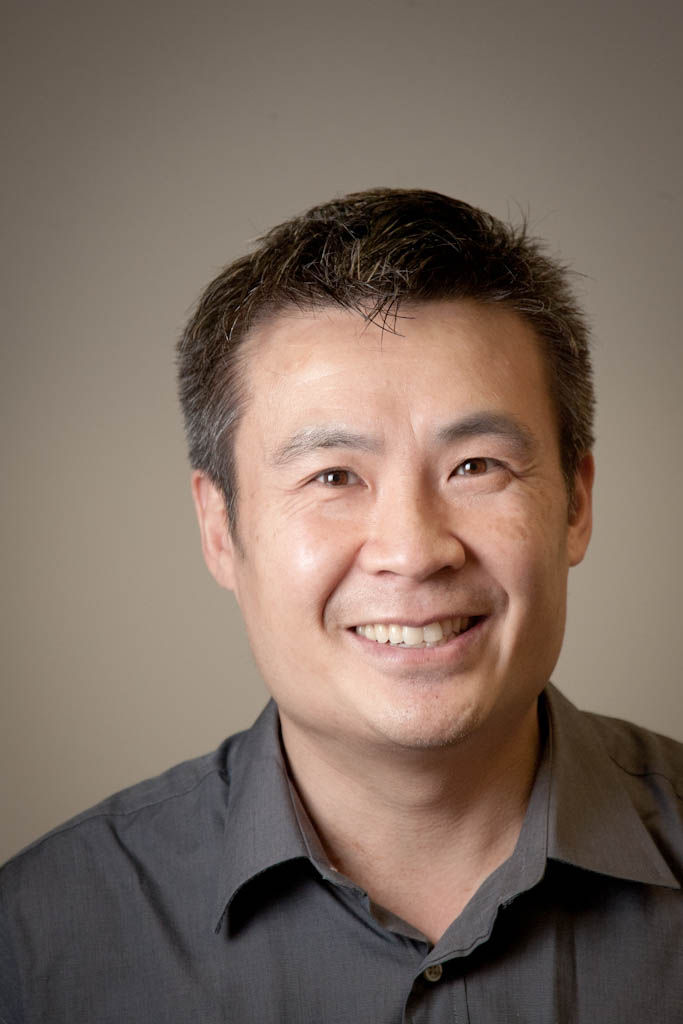 Daniel How DMD
Lia Productions was asked to create a new brand design and web site for Edgemont Village Dental Centre in 2011. Liapros created such a good web site that generated more new patients for us in North Vancouver, that it received amazing feedback from our clients. Since Liapros did a great job on creating a new web site for this dental office, I then asked her to create and redesign the logo and site for Smile Vancouver Dental on Robson in downtown Vancouver. Lia Productions has a approachable, casual yet professional work ethic that you can't get from any of those extortion priced marketing agencies and web design companies. I would recommend Lia Productions for affordable web strategies, marketing campaigns and more.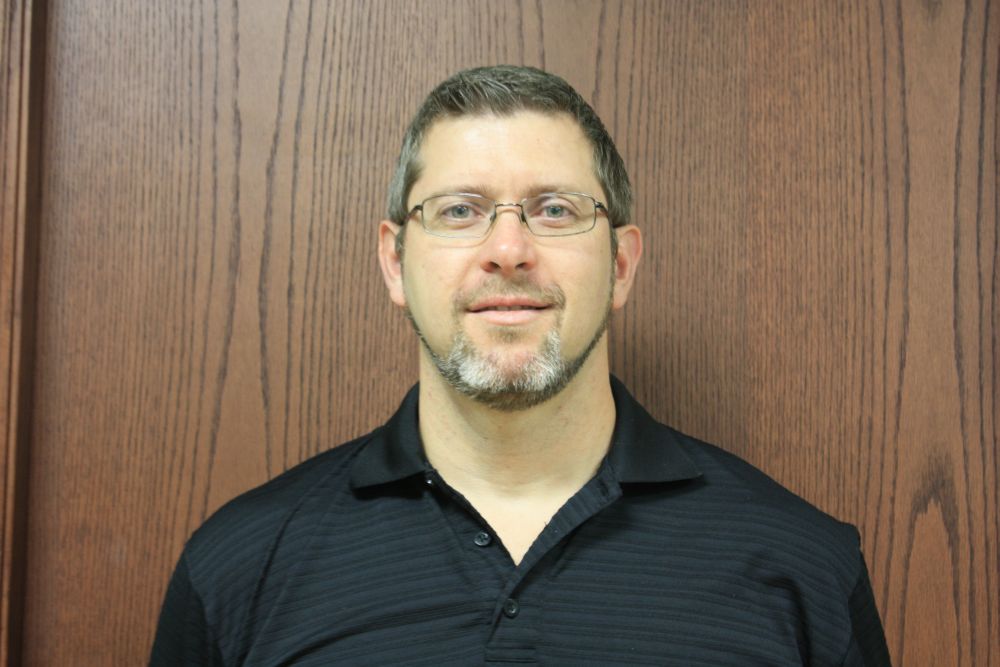 John Reimer RMT
Lia Productions conceptualized, created, designed and implemented the new web site for Body Smart Health | Massage Therapy and we couldn't be happier. Lia Productions was able to grasp my vision after having a brief meeting in getting to know each other professionally and personally. Liapros was able to share the same vision, goals both short term and long term for Body Smart Health so easily that I literally let her run with the entire design and content deployment process. Liapros is versatile in that it can perform design studio services, e communication initiatives, web design and development, as well as produce quality content writing. Liapros is affordable and efficient, and her web site designs and SEO/SEM experience is effective in driving more business to my clinic.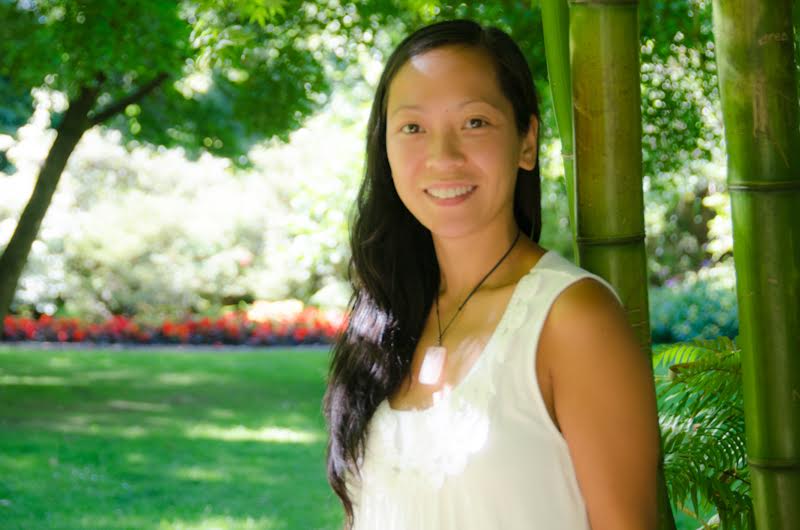 Marie Tran Intuitive Healer
I am so full of gratitude to have worked with Cecilia to create my website as the process was full of ease and Cecilia's spirit and professionalism met all my needs. As a client who had a very clear vision to the look and feel of my future website, Cecilia at Lia Productions was able to join me in this vision and help me manifest my website. She offered her expertise in a very clear and concise way providing me with options that would make my site most user friendly, increase website traffic and offer my clients a space of healing.
Liapros Digest
Follow the Liapros Digest for all the latest on Internet Strategy, Digital Lifestyle, Technology Trends, Usability Forecasts and More…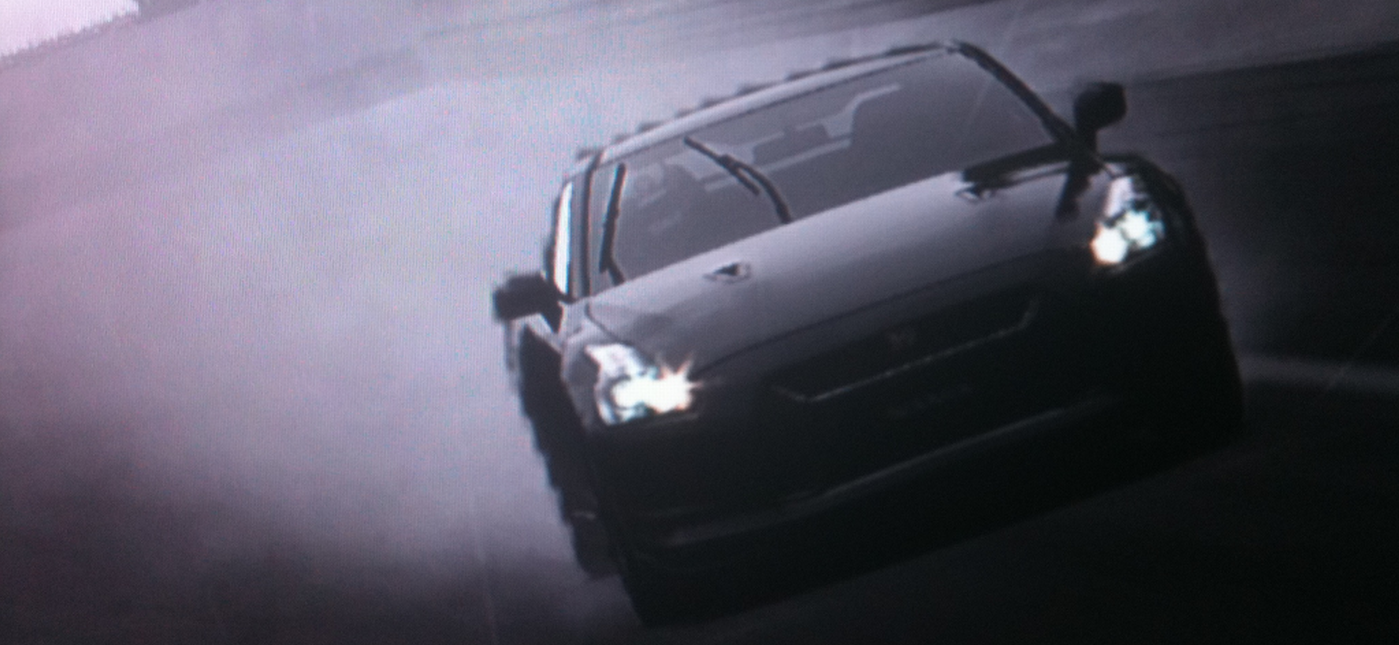 Pin It Lia Productions offers affordable Web Site Designs as part of your entire End-to-End Web Strategy, Marketing Initiatives and SEO Framework for Your Product, Service or Business.  In addition to these services we also offer Web Performance Trending and Analysis, Competitive Analysis and Business Plan Development for New Businesses. Take a look at our latest […]
Contact Liapros
Redeem Your 1 HOUR FREE CONSULTATION. Request a Quote. Connect with Us.